SOPHISTICATED TECHNOLOGY
CUSTOM MANUFACTURING
SPECIALTY CHEMICALS
For more than 30 years, Arichem has manufactured specialty chemicals for a wide variety of markets and innovative applications.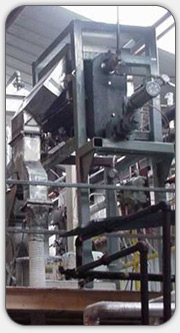 We have the technology, the facilities and the experience to provide made-to-order solutions for your specific needs.

Sulfonic Acids
ClBSA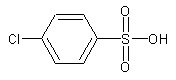 Flake Chlorobenzenesulfonic acid is commonly used as a catalyst and intermediate in pharmaceuticals and organic synthesis.
TSA 94
Liquid Toluenesulfonic acid 94% has wide application as an organic acid catalyst in resin and organic reactions.
p-TSA Powder

p-Toluenesulfonic acid monohydrate is the leading high purity catalyst in organic syntheses of all kinds.
MSA
Liquid Methanesulfonic acid is a non-aromatic sulfonic acid used in NA organic reactions and metal treatment
CmSA
Liquid Cumenesulfonic acid is used in assorted catalyst and hydrotrope NA systems
PSA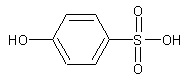 Liquid Phenolsulfonic acid is used principally in metal treatment and processing
XSA
Liquid Xylenesulfonic acid is widely used in organic catalyst systems and electronic processing
NSA
Liquid Naphthalenesulfonic acid is used in hydrotrope systems NA
DDBSA
Liquid Dodecylbenzensulfonic acid is used in metal processing and NA hydrotropes
Salts & blends of all these sulfonic acids are available for specialized purposes. Please contact us for more information.