SOPHISTICATED TECHNOLOGY
CUSTOM MANUFACTURING
SPECIALTY CHEMICALS
For more than 30 years, Arichem has manufactured specialty chemicals for a wide variety of markets and innovative applications.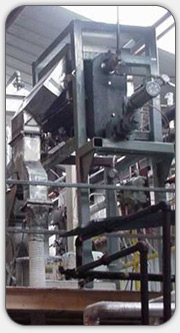 We have the technology, the facilities and the experience to provide made-to-order solutions for your specific needs.

Products
In addition to its role in customer oriented contract manufacturing, Arichem, LLC is the producer of a number of distinct products available for sale to the chemical industry. Arichem is committed to the production of superior quality materials widely used in a number of diverse applications. Clicking on the general categories below will take you to the product lists and properties.
Sulfonic Acids
Listing of Products
Arichem, LLC is widely recognized as the industry standard in high quality sulfonic acids. Arichem sulfonic acids are used in a variety of industries and applications including pharmaceutical intermediates, catalyst systems, metal processing, and reaction building blocks.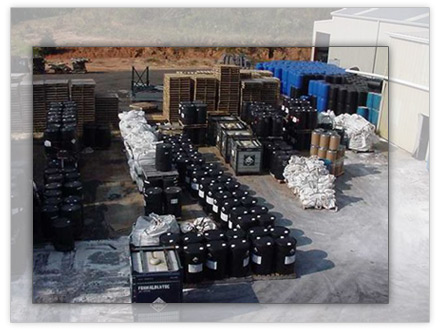 Monomers & Sulfones
Listing of Products
Arichem offers a variety of monomers and sulfones used in as disparate fields as plastics and pharmaceuticals. These materials are produced to exceptionally high purity levels and provide the basic constituents in a number of polymers and polymer modifiers.
Flame Retardants
Listing of Products
Arichem is the industry leading producer of flame retardants for polycarbonate manufacture as well as other polymer systems. Arichem ships these products regularly to every continent in the world (excluding Antarctica – we just can't find the market there). With 30+ years of experience in flame retardants, hundreds of locations rely on Arichem for their flame retardant needs.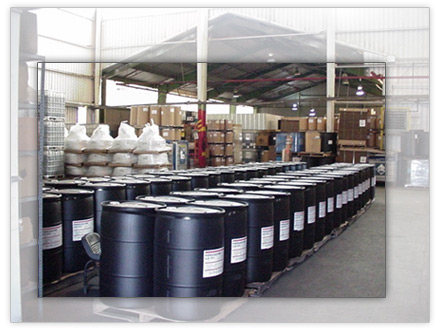 Nutritional Supplements
Listing of Products
Arichem, LLC has lengthy experience with the production of various nutritional supplements. These products are manufactured to exacting standards in accordance with GMP procedures. Arichem nutritional supplements are also available through specified outlets.
Other