SOPHISTICATED TECHNOLOGY
CUSTOM MANUFACTURING
SPECIALTY CHEMICALS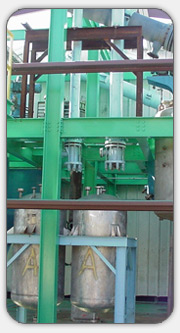 For more than 30 years, Arichem has manufactured specialty chemicals for a wide variety of markets and innovative applications.
We have the technology, the facilities and the experience to provide made-to-order solutions for your specific needs.

About Us
AriChem, LLC is located on a 50 acre site in the southeastern Alabama town of Ariton. The AriChem facility was commissioned in the mid 1970's as AriChem, Inc. The company was purchased by Sloss Industries Corporation (a subsidiary of Walter Industries, Inc.) in 1979 and merged into the existing Sloss Chemical Division which had initiated chemical manufacturing in 1948.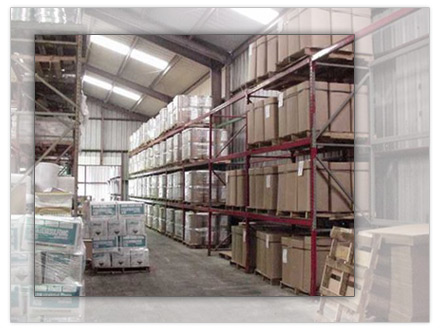 In 2006, the chemical business of Sloss Industries Corp. was purchased by AriChem, LLC . The purchase included the AriChem facility, core technologies, related equipment, and key pilot plant equipment. Key technical, quality, manufacturing, and sales personnel were retained with the business. The CEO of AriChem, LLC is Mike Owen formerly the Director of Sales and Marketing and the COO is Mike Ziegler the former Plant Manager of Sloss Industries Corp. at the AriChem facility.
AriChem, LLC is a member of SOCMA and a ChemStewards® company. Additionally, the AriChem facility performs manufacturing in compliance with GMP Guidelines. AriChem is an ISO 9001:2000 certified facility.